Home Selling Concierge Service
Where Sellers Get More
Selling with Your Neighborhood Real Estate Expert
Your life doesn't stop just because you're selling your home. Juggling daily life with the stress of putting your house on the market can seem overwhelming - but it doesn't have to be! This is where we come in.
Our knowledgeable, experienced and creative professionals guide you through tough decisions and help manage unexpected curveballs. We take care of the things you don't have time for.
Things like:
Comprehensive knowledge of home values & local market
Complimentary home staging consultation
Complimentary professional photography
Coordination of contractors to save you time & money
Innovative marketing campaigns
Local connections to buyers and other top Realtors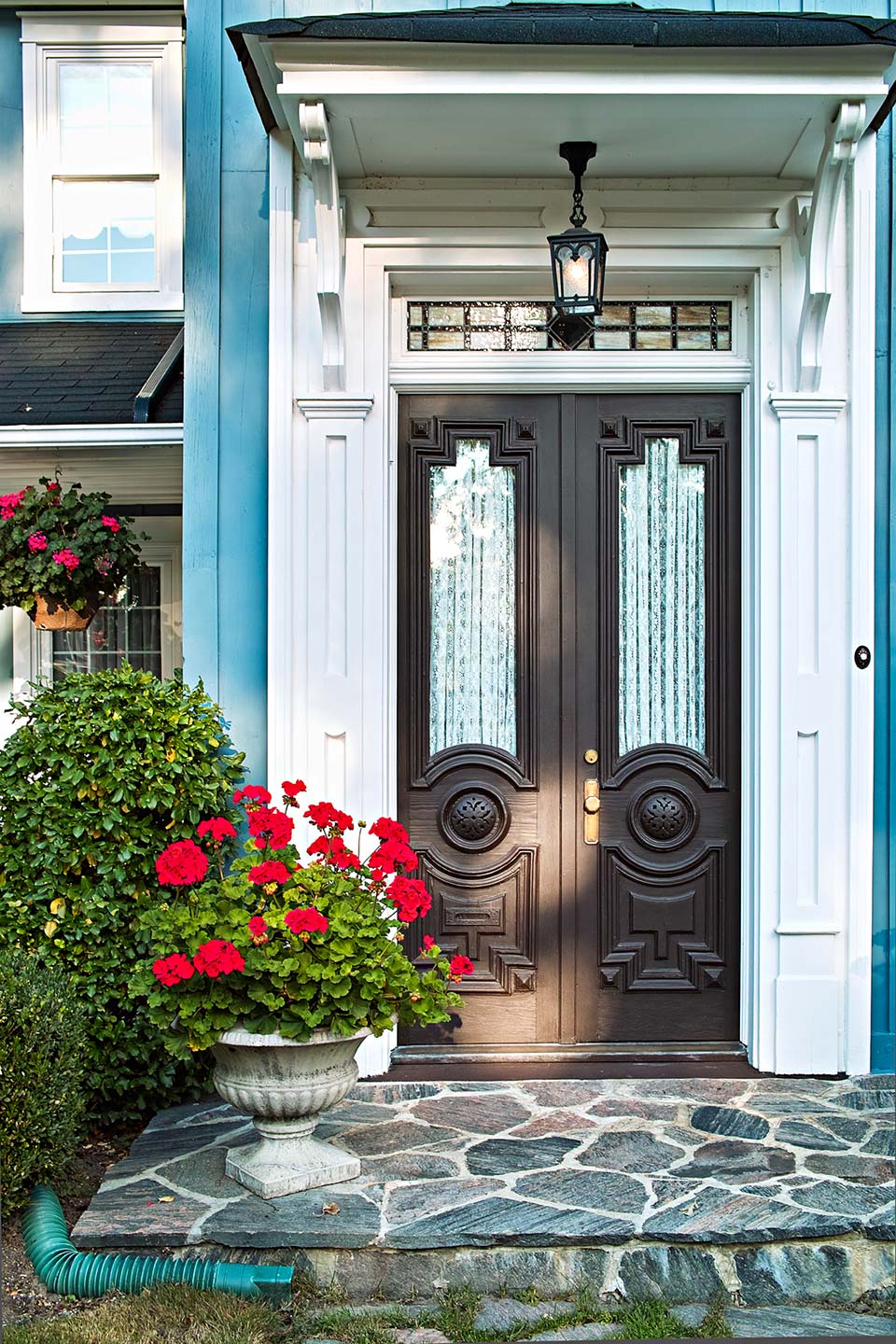 Our Approach
Selling Your Home
Define
Set Goals
An initial sit-down consultation with you at the property is the first step. This allows me to not only see your home, which will allow me to properly evaluate its value; but it also allows me to learn about your style and personality and why you are thinking of selling. As we explore together, we discuss your real estate, financial, and if applicable, your familial goals. Is moving the right thing? Or should you consider adding on? My heart is to help you reach your goals. I don't want to just "list" your home. I want to assist you with your home.
Evaluate
Marketing Strategy
Once you have decided that selling is the right thing for you, I prepare a detailed analysis of your home based on your immediate market area, the market climate (Seller's market or Buyer's market), and the level of motivation. I explain in detail what to expect from my team, including a stager and a professional protographer. We will then review a proven marketing plan for our success.
Market
Create Exposure
We create a specialized marketing plan, customized for your home, that best highlights its features and best selling points. We don't cut corners, we add your home to BOTH of Atlanta's multiple listing services, along with the nation's leading online listing services. Let our professional marketing team sell your home with a team of professional writers and pfotographers, trained to focus on the highlights of your home. We sell more than just your home - we market all the aspects of what adds value to a home, including location and possible unmet potential.
Open House
Promotion
The Open House for your home is strategically planned and widely promoted. We utilize all forms of online advertising to alert potential buyers of the opportunity to see your home in person. We may also host a Broker Open House, targeted at the local Real Estate community, to generate as much interest as possible in your home. Our goal is to saturate the market with news of your home's availability, and generate multiple offers to make sure that you get the absolute best price and terms for you.
Offers
Review Offers
When an offer (or multiple offers!) is received, we review the terms and conditions of each offer with you, reviewing the pros and cons of each term thoroughly. Many think, "we'll just take the highest offer", but the highest offer may not always be the best offer. There are dozens of elements that are important to the strength of the offer to actually make it to the closing table. We make sure that you understand each element clearly, we stand ready to support your value and stand behind it when it comes time for an appraisal. Successfully processing the sales contract is VITAL to get us to the next step, CLOSING.
Contract to Closing
Satisfy Terms
Contract to close covers the time from when your contract is signed (Binding Agreement Date) until the closing on your home. During this time, the Buyers may be inspecting your home and perhaps asking for certain items to be repaired or serviced. We will be watching the various timelines and making sure all dates are met. We will also provide information as needed to loan officers, attorneys, and other interested parties. Also, during this time, you will be packing up and getting ready to close on your home!
Testimonials
" Peter is simply excellent as a Realtor / Consultant. I could not imagine working with someone more capable. "
- A. Yarborough
" Pete was great! I would not hesitate to refer anyone to him and would use him again when buying or selling another home! Truly 5 stars all the way around! "
- C. Webb
" Peter was the definition of professional. He is a pleasure to work with and I have never doubted for a second that he knows his stuff. His communication skills were excellent. A job well done! "
- A. Jackson
Previous
Next